Uzoma Dozie,
Chief Sparkler
Uzoma aka Chief Sparkler at Sparkle, is a tech-entrepreneur, investor and a veteran in the Nigerian banking and financial space, with over 20 years' experience in the space, five of which as the Group Managing Director of one of Nigeria's foremost banks. It is from Uzoma's interest in using technology to scale and open access to opportunity, as well as the digital simplicity technology allows for, that Sparkle was birthed. He believes that by merging the power of tech and data, with sprinkles of Nigerian hustle and entrepreneurial spirit, Sparkle will catalyze Nigeria's economy.
Uzoma is equally passionate about diversity, financial inclusion and female empowerment (he was formerly on the board of Women's World Banking). He enjoys golf and a good game of tennis, the lawn one. Nadal can come have a go.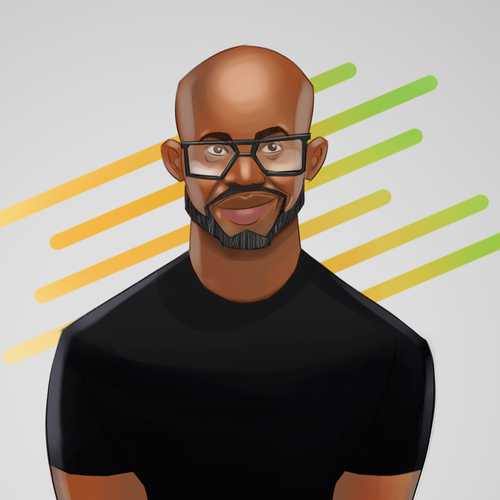 Chris Ubosi
Chris is a pioneer in Private Broadcasting, New Media and Telecomms in Nigeria, for over 2 decades. He is the Founder and CEO of Megalectrics Ltd, which operates 12 Radio Stations across Nigeria, with one in London, UK. He also co-founded Mtech Communications Ltd. He sits on the Board of Digibay Ltd, operators of the Betway Brand, as well as several NGOs.
An Arsenal fan since 1982, Chris enjoys playing Lawn tennis and Reading.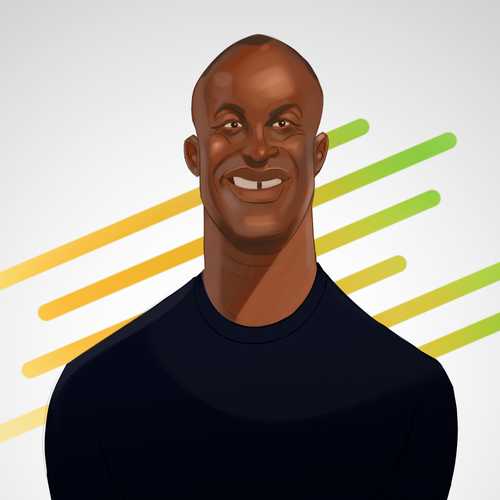 Uche Alozie
Uche has over 20 years' experience in real estate finance, business advisory and investing. Prior to founding AG Rhino Advisors (a principal investing and advisory firm), Uche held various senior positions at Deloitte, Bank of New York, and American Insurance Group.
Uche is passionate about, technology solutions to everyday business challenges. Uche is a big fan of documentaries and once attempted making a documentary about "dating outside your social circle". He plans on accomplishing that in his lifetime.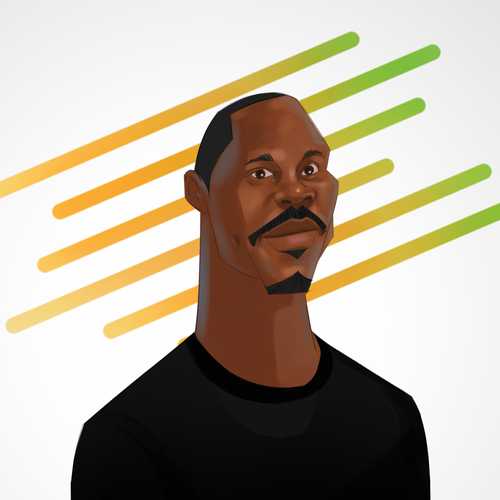 Garry Marsh,
Baba
Garry aka "baba" is a 50-year veteran in the banking and finance industry across locations in Africa, Middle East, and the United Kingdom. 36 of those years with Barclay bank, where he held several senior and advisory positions. Previously, Garry had been the director of retail and private banking at one of Nigeria's leading banks, and a consultant/advisor to the World bank. With extensive banking and credit card experience, Garry is a financial services leader with a passion for developing talent, delivering outstanding results and service excellence.
Garry is business solution driven and he sees Sparkle as that financial ecosystem in which to achieve that in Nigeria. An occasional daredevil, Gary enjoys time with nature and in the wild, with family and close ones. No elephant or croc would stop him.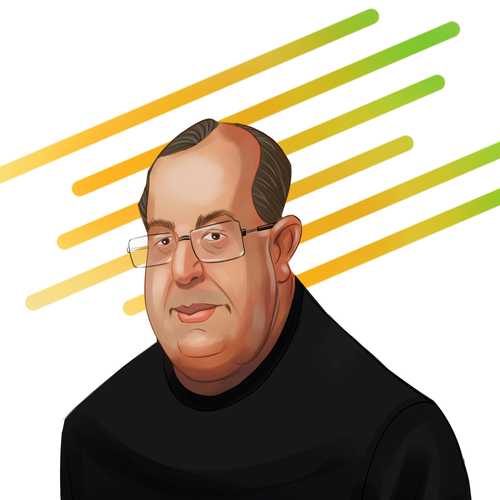 Reni Folawiyo,
The Sparkling Creative
Reni sits on the board of several private sector establishments; she has delivered several inspirational talks at different fora within her industry and has constantly positioned herself as an exemplary motivator especially for the millennial generation. 
Reni is big on establishing a contemporary visual language for African luxury. With Reni's vast experience and network in fashion and lifestyle, Sparkle is gunning for strategic partnerships to make lifestyle transactions as digitally simple as possible for our users.
Reni is widely travelled, with specific interest in Art, culture, and Lifestyle. She is fulfilling her life's dream to redefine African Luxury to Africans and to the rest of the world.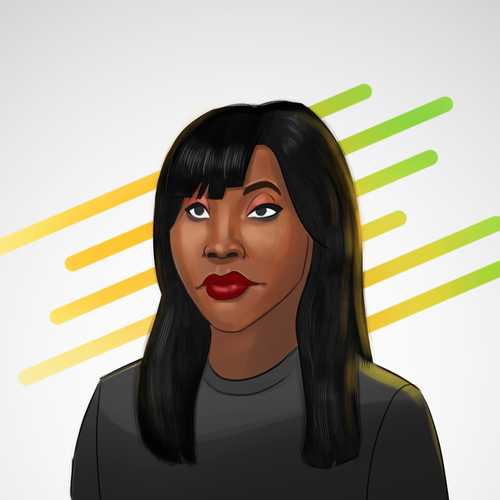 Kofo Arowolo,
Kofo is an astute Technology, Banking and Fintech professional with over 18 years business, consulting and management experience leading diverse teams in delivering large scale transformational change across Public and Private sector institutions in Europe, Asia an Sub-Saharan Africa.
Kofo is currently the CEO of Woven Finance, a Payments Fintech focused on democratizing access to Financial Services for African businesses. She is also a Non-Executive Director of Sparkle, a Microfinance Digital Bank.
Kofo holds an MBA from Warwick Business School and SDA Bocconi School of Management, a Bachelors degree from Coventry University as well as several certifications in Finance, Accounting, Capital Markets and Technology. She is also a notable member of The Association of Professional Women Bankers and Fintech Association of Nigeria.